You can say a lot of things about Manhattan; home of the Empire State Building, the (in)famous Central Park, a cesspit and breeding ground for (lots and lots) of rats, but then you're not even seeing the tip of the iceberg.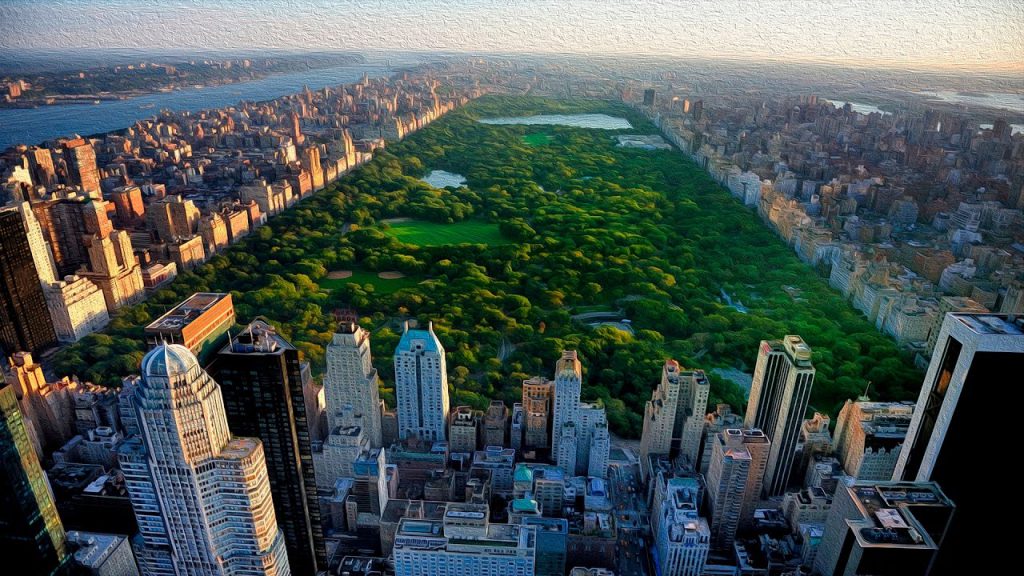 Beautiful, isn't it?
There's much to see and do, which is why it's the designated setting for many of the tales here at Scotch and Cookies.